With 5 years of experience, we hope to enlist the best of the best for recovery home start-up and ownership across the nation to better the standards of recovery homes.
Note that signing up for your school will add students to your Users list, but they will still need to enroll in specific courses and coaching products of their choice to access your content.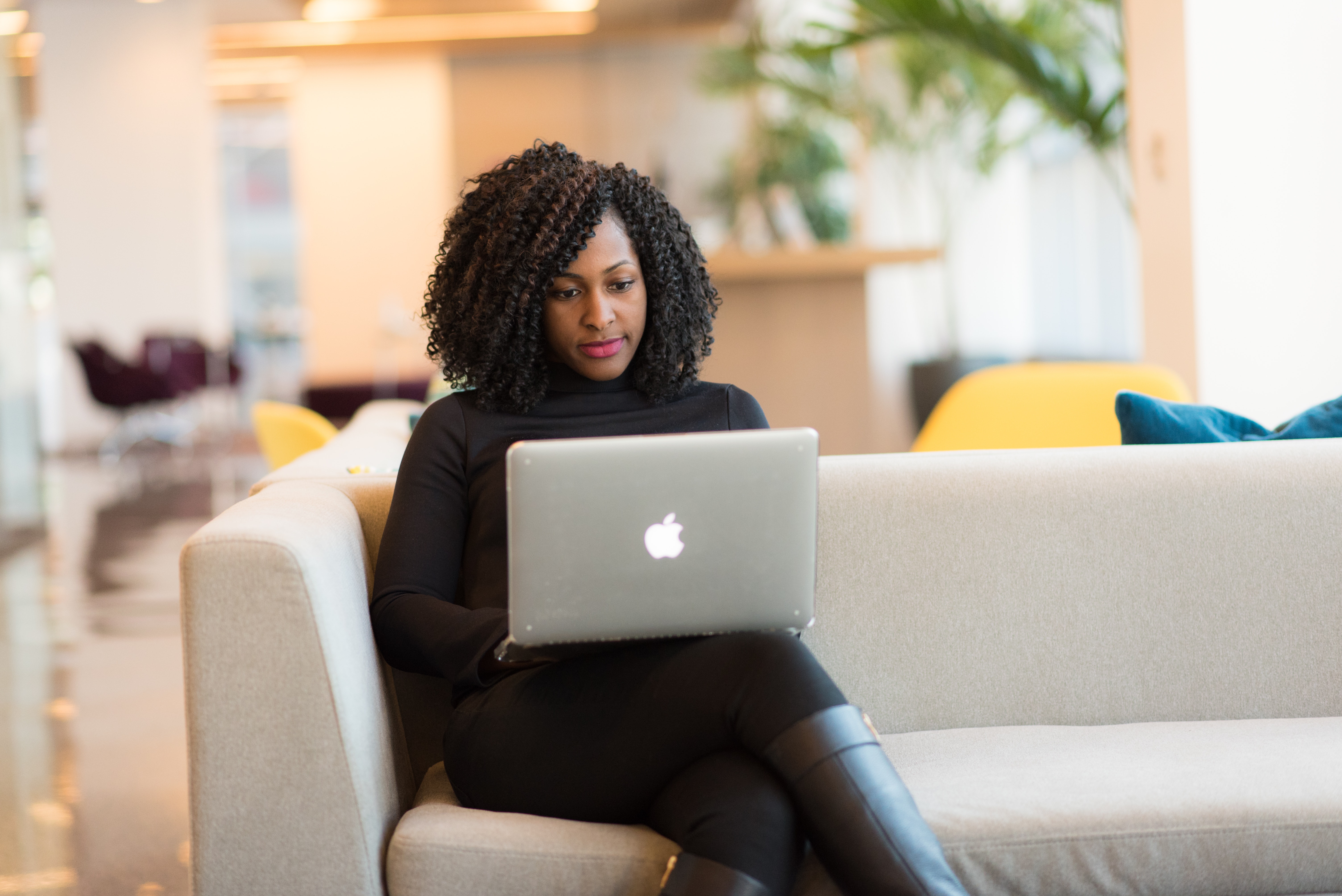 LEARN AT YOUR OWN PACE
You're self-sufficient - that's why you want to open a recovery home. We also know you want to learn at your own pace. So we built our course to cater to that need. All of the info you need in clear bite-size pieces.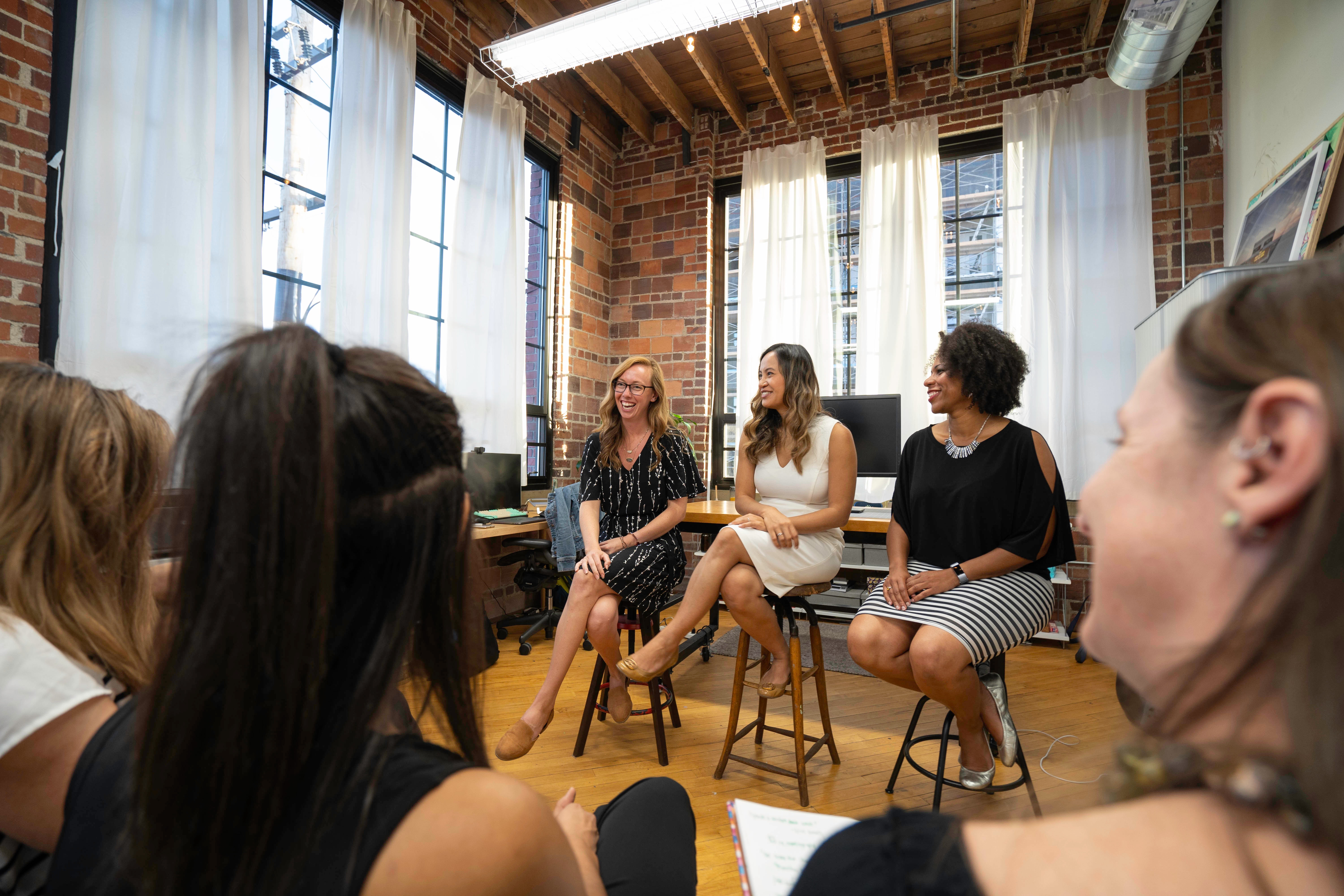 OWNING A SAFE AND ETHICAL HOME
We provided an array of speakers from all sides of the recovery home business: the landlord, recovery home owners, and even those in recovery themselves, each offering a unique perspective into the world of addiction and how to better adjust your home and expectations for happy and healthy recovery community.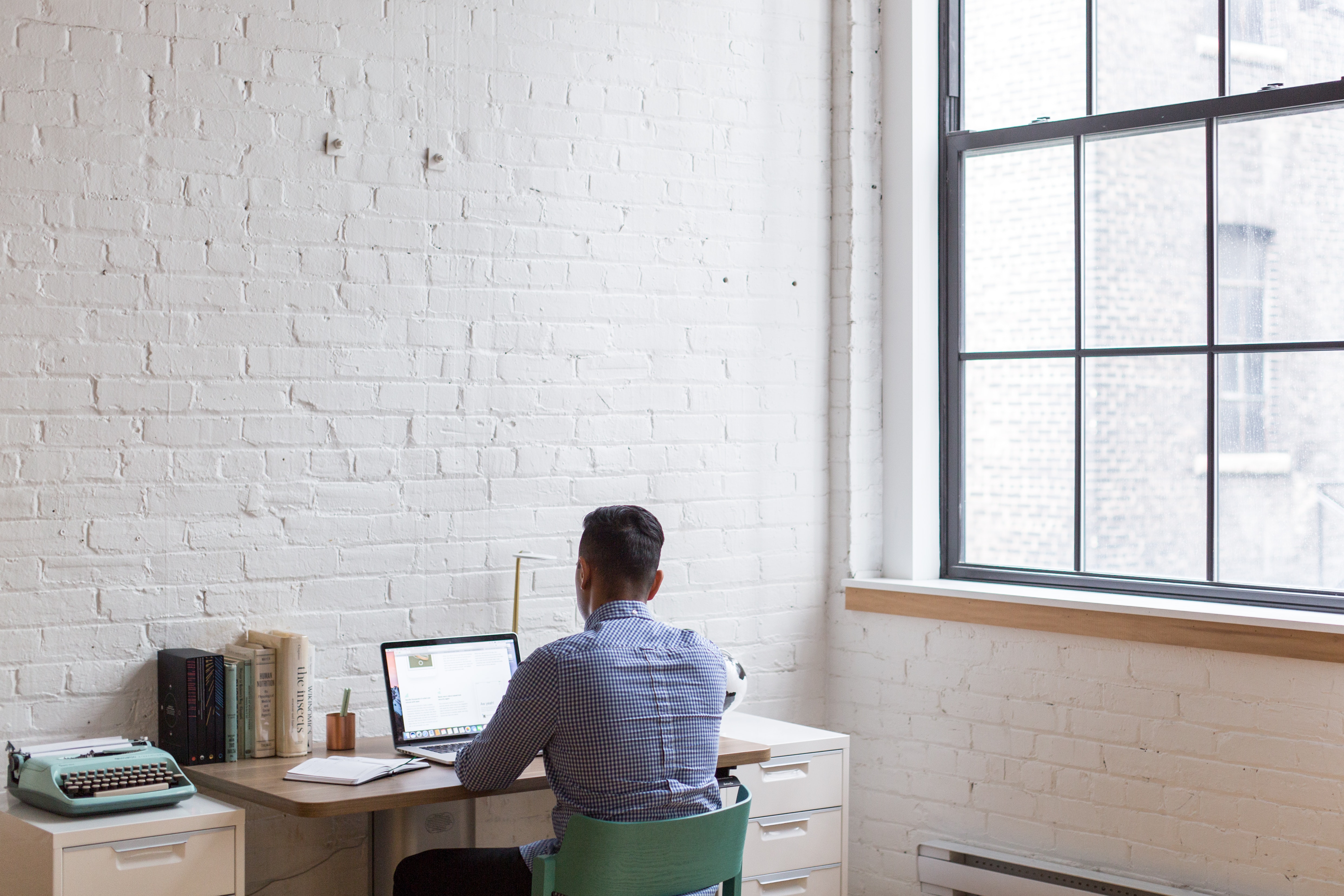 BECOME AN ENTREPRENEUR
We give you actionable information from starting your business, registering and applying for reasonable accommodation, all the way to day-to-day home operations, policies and procedures to follow for an efficient business.